Who we are
The Mission of the Smartgators is to support a collaborative environment between industries, research, and policymakers, and drive programs for the adoption of the Internet of Things in existing and new markets in order to create an economically and socially sustainable future.
Smartgators works with governments, law enforcement agencies and private clients to integrate their smart solutions which are not limited to security, Big Data and marketing requirements into right solutions to enable innovative situational awareness, management and response capability.
Since 1989, Smartgators has pioneered the business transformation services industry. Over our 30-year journey, we have developed through a focus on building deep partnerships with global leaders and sustained investment in widening our global reach. We are passionate about being partners to our clients, as advisers, consultants, technology specialists, systems integrators and outsources. For the people at Smartgators, fulfillment is seeing our clients transform into truly great organizations. We are currently providing automation solutions to our clients.
Smartgators provides development assistance and expert advice for customers across various industries, IT service providers, system integrators and software companies, oil and gas , security units, trading companies, professional services, factories, airlines, tourism, ticketing, production systems, IOT smart hubs, enterprise resource planning, medical and much more. Currently, the company serves over 300 B2B and B2C clients in multiple countries.
As an independent consulting firm, we offer our clients the best solution using cutting edge technologies to accomplish their missions.

As a passionate technologist, we deliver 100% and take responsibility for our work and results.

With our decades of experience and our in-depth knowledge of tools and methods, we deliver the best quality to our customers as per industry best practices at all times.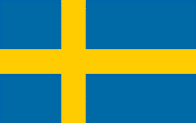 Sweden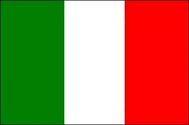 Italy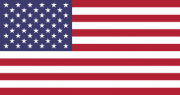 USA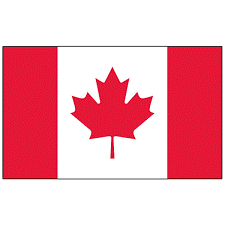 Canada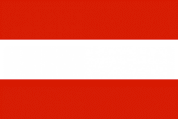 Austria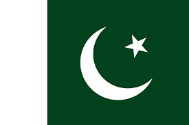 Pakistan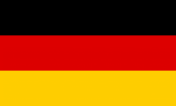 Germany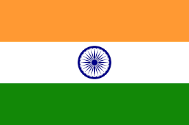 India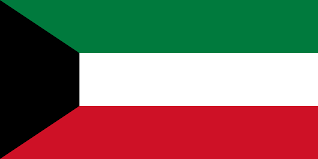 Kuwait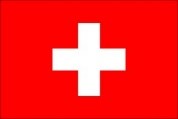 Switzerland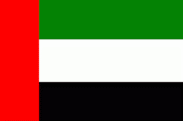 UAE
Core Values
Our values are constant and our processes are highly transparent – you will always know what we are working on, and why.
WE KEEP YOUR IDEAS SAFE
Protecting the confidential data of organizations with preservation of confidentiality, integrity, and availability of information used in the business process. It's our responsibility and practice to foster trust. Your Intellectual Property (IP) rights are fully protected and the code is yours.
Interested in partnership. Click Here
WE DELIVER ON-TIME
Market works with first-come, first-served strategy because there's always a competition going 'round. We are dedicated to a high standard of competence and share timely updates on the progress of our project with you.
WE'RE EASY TO WORK WITH
Availability is a key to keeping clients in confidence. We conduct regular skype meetings, demo sessions, user acceptance, and feedback sessions to ensure we meet your demands.