Do You have a project idea? Don't worry, we can work together to bring your idea to reality. Our experts from different sectors will join you to help you to execute the whole process. If you are a business startup or a giant corporate, we can assist you to achieve your goals. We usually work on the below workflow or it can be discussed. Click Here to enquire.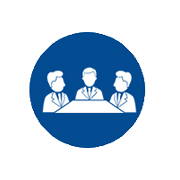 Demand Negotiation
Establish cooperation intention Explore functional requirements
Project Manager One-on-One Services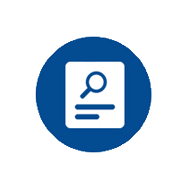 Project Evaluation
Discuss cooperation options Assess development cycle and costs.
Prototype in 3 days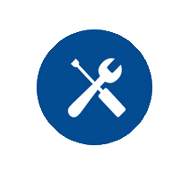 Product Development
APP docking

Hardware and software development

Module Firmware Development
Globalization server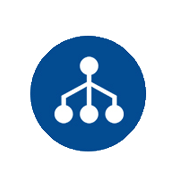 Joint Debugging
Overall functional test Quality stability test
Excellent Product Rat up to 99%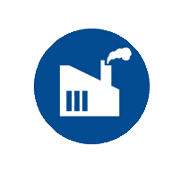 Mass Production
Module purchase
PCBA purchase
Formulate a mass production plan
More Cost-Effective